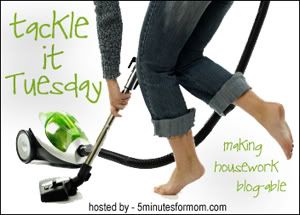 It was time to fold the fabric again. I didn't take a pic of the before closet...
But here's the damage after pulling it all out.
Here's my UFO "basket". (UnFinished Object)
Here's the end result. Not bad, eh?
The sad part is, I did this before the latest stash game that I did... stash game meaning sew through as much fabric as you can.
I need to do it again. I'm getting excitingly low on fabric. My goal is to sew through what I have and buy fabric on a project by project basis.